Hangzhou Hikvision Digital Technology, one of the world's largest suppliers of video surveillance cameras, plans to buy a second-hand lithography machine made by Dutch firm ASML Holding for its in-house chip manufacturing operation, according to a source familiar with the matter, marking a big move for the company toward tech self-sufficiency amid US trade restrictions and a global semiconductor shortage.
Hikvision, which has been under a US trade blacklist since October 2019, is expected to spend US$5.5 million for a used AT:850C wafer stepper system, according to the source. It will form an integral part of the Chinese firm's 8-inch wafer assembly line to make chips for its surveillance cameras, the source said.
The Chinese state-owned firm, however, has denied it was making such an acquisition, assuring that the cited information from the source is false.
"Hikvision does not have any plans to acquire an ASML machine for chip production," a company spokesman said in an emailed statement on Thursday.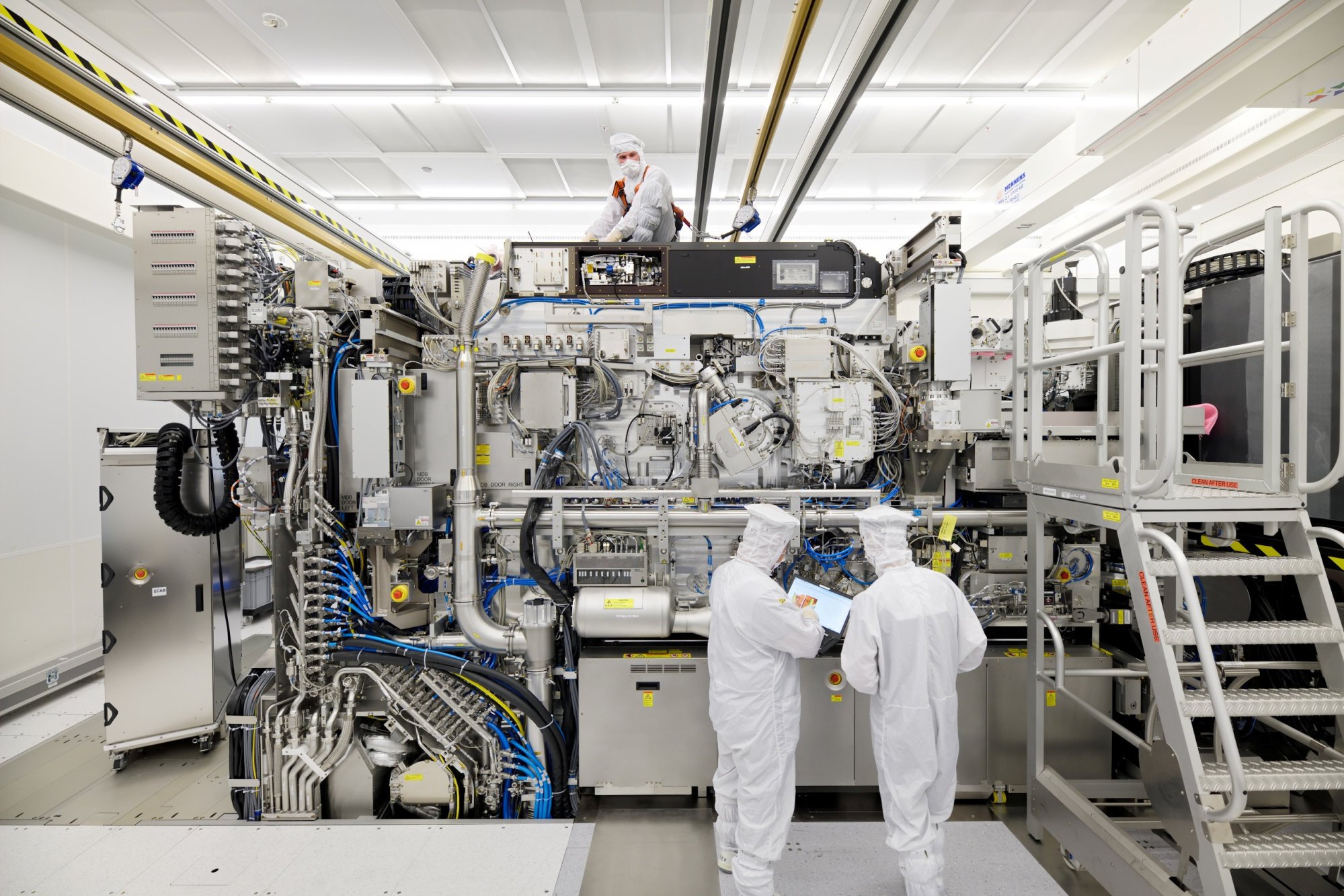 ASML Holding employees are seen working…… continued:
By: Che Pan in Beijing
Source: https://www.scmp.com/tech/tech-war/article/3170691/us-china-tech-war-chinese-surveillance-camera-maker-hikvision-acquire?module=perpetual_scroll_0&pgtype=article&campaign=3170691